about
The story behind the sound.
Born and raised in Karachi, Pakistan in a non-musical family, Zee Baig is a self taught multi-instrumentalist and vocalist. Bashed at every step for keeping his passion against the will of the society, Zee learned guitar and music theory all by himself.
Zee writes produces music and performs on guitars, vocals and keyboards within Fire Garden. Zee loves to collaborate with musicians across the globe. 
Zee has released a pair of EPs and a pair of full-length records under the Fire Garden name, each featuring a cadre of notable guest artists culled from particularly well-respected progressive rock acts (like Dream Theater, Spock's Beard, Steven Wilson, and more) and backed by a few of Baig's musician friends and bandmates from the Chicago area.
point-blank is the latest release featuring Adam Holzman of Steven Wilson band.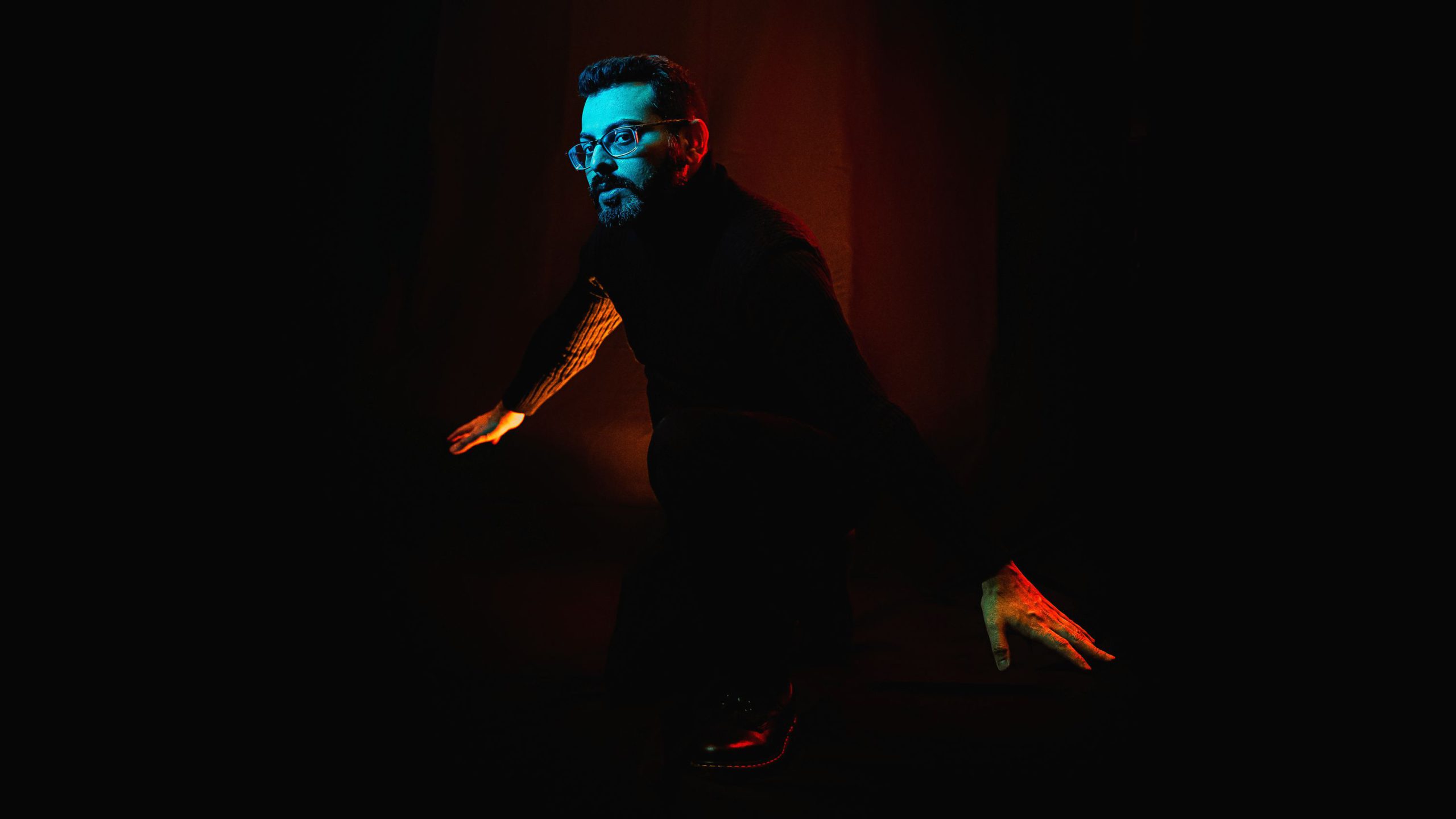 Fire Garden, an innovative and melodic rock band from Chicago, is the brainchild of Pakistani American songwriter and musician, Zee Baig. Since 2011, Zee's Fire Garden has been creating music that fuses elements of rock, industrial, jazz, metal, and folk to create a unique sound that paints a tapestry of emotions with layers of sound and lyrics.
Reviews of Fire Garden releases, from
The Prelude
to
Sound of Majestic Colors
, to
Far and Near
, and the new
Point-Blank
, have been consistently strong due to the depth of Baig's songwriting and masterful musicianship, but it is never possible to narrowly define the sound and style of music like this. Ironically, mere mention of the genre "progressive rock" makes many readers narrowly interpret that to mean "math rock" or "complicated" which is precisely what Baig's music is
not
. Fire Garden covers an expansive musical palette that would best be described as truly
alternative
rock. But to call it such might lead you to overlook the exemplary musicianship behind the songwriting. Clearly, it is hard to pin Fire Garden down. But it's very easy to enjoy the music.