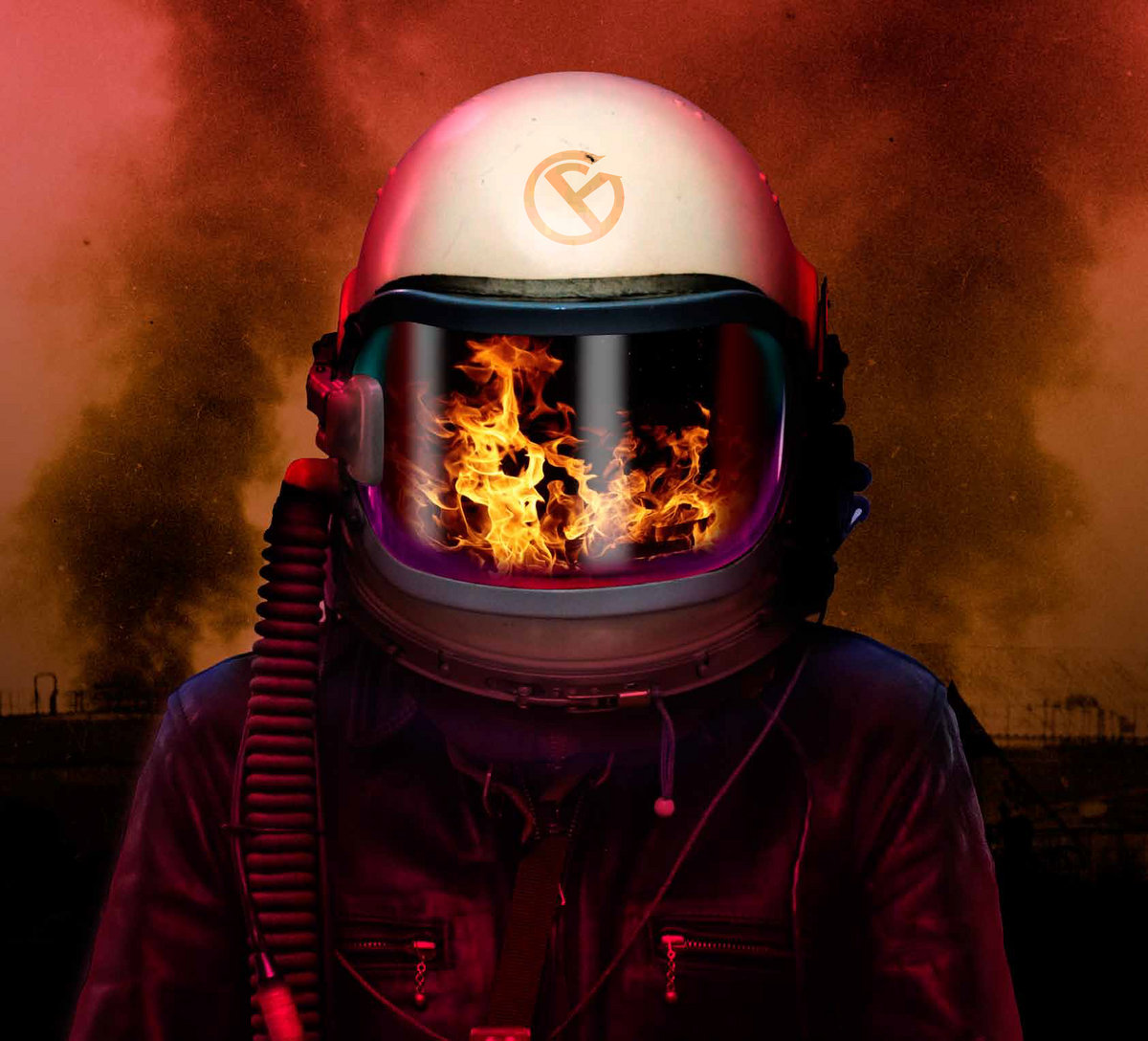 ---
point-blank (2020) is the latest Fire Garden EP contains 3 original tracks and 2 bonus tracks featuring legendary keyboard player Adam Holzman who has famously worked with Steven Wilson and Miles Davis to name a few. The songs on point-blank demonstrate the diversity of the band with Idiot Brain being heavy hard rock. Atmospheric post-rock vibes on The Passage and SOS showcase a prog metal side of the band.
Idiot Brain
The Passage
SOS
Idiot Brain (Unplugged)
Idiot Brain (Alternate Mix)
Fire Garden, an innovative and melodic rock band from Chicago, is the brainchild of Pakistani American songwriter and musician, Zee Baig.
Since 2011, Zee's Fire Garden has been creating music that fuses elements of rock, industrial, jazz, metal, and folk to create a unique sound that paints a tapestry of emotions with layers of sound and lyrics.